Special Features of Aki Kimono Rental
Aki Kimono Rental has four easy to access locations in the metropolitan area. From trying on casual kimonos to formal parties and wedding dresses, our kimonos can be used in a variety of settings. We have staff and photographers who can communicate in English, and our kimono shop has a proven record of dealing with customers and companies both domestic and abroad. When it comes to kimonos, leave it all to us. Let us help you with your best moment.
Rental Plan
* Reservations have to be done at least two days prior to the day
* Reservation required deposit 3,300yen via PAYPAL
* We are unable to respond all inquiries during weekend

One Day Kimono Experience Plan
This plan includes Casual Kimono (from June to September is yukata)
Adults ¥6,600(tax included) (yukata ¥5,500(tax included))
Children ¥4,400(tax included)
Standard rental plan
Over night rental
All style kimonos available
9,900yen~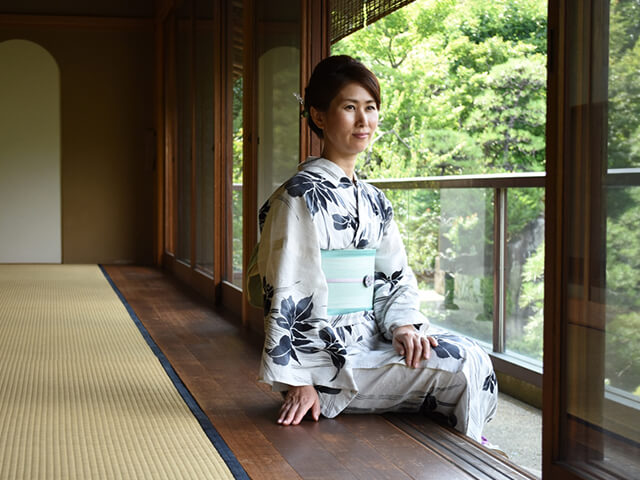 Option Plan
In additions to rental prices listed above. All Options plans must be booked in advance.
Studio Photo Plan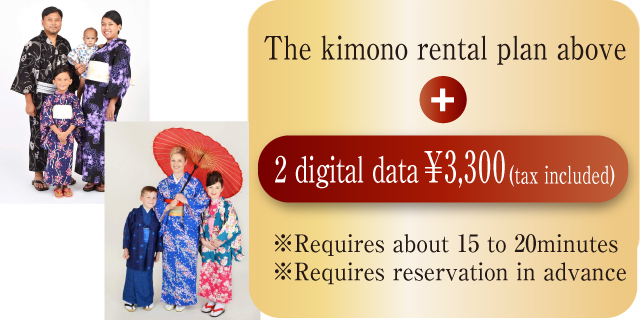 Casual hair set

Formal hair set

On Location Photo Plan
Up to 4 persons.Requires 1 week or earlier advance reervation.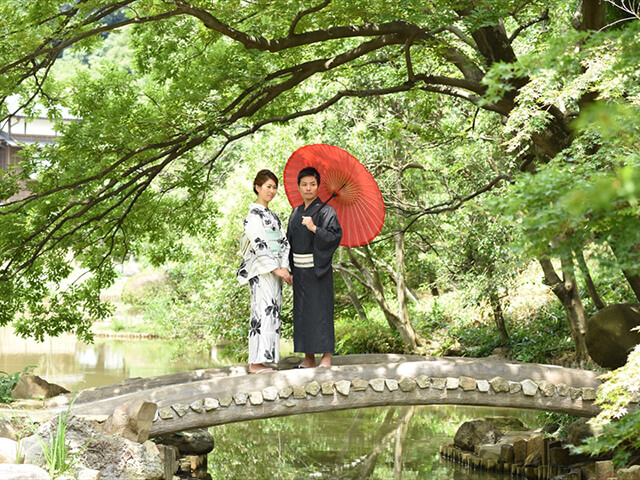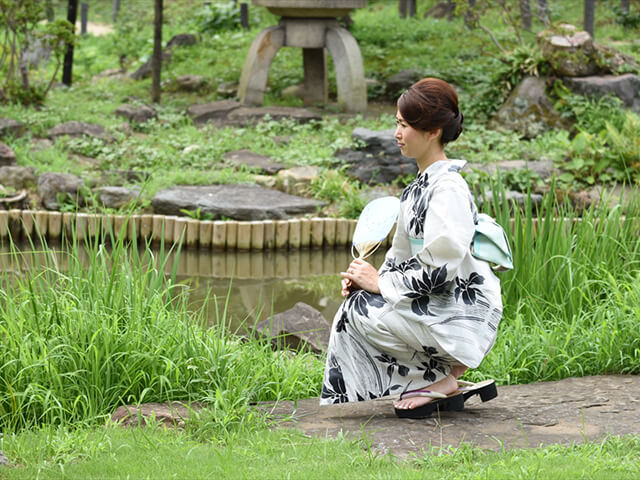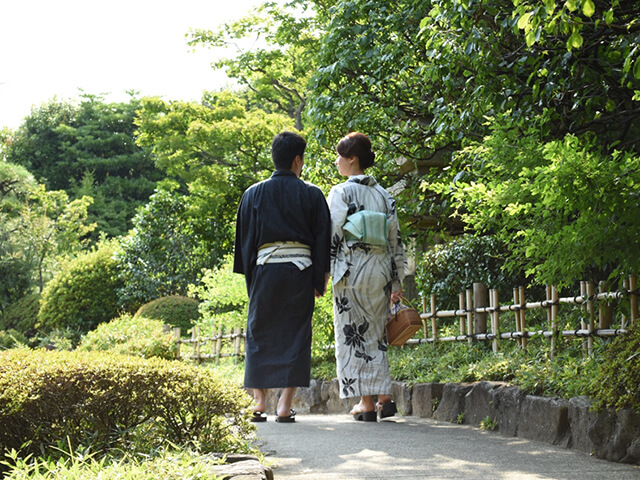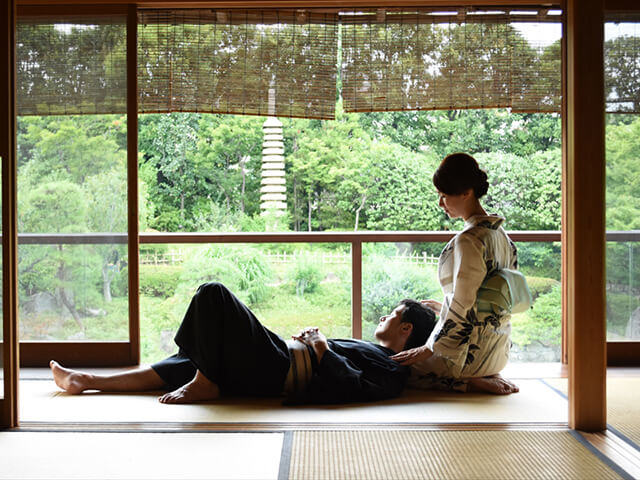 Have your picture taken as you visit Japanese gardens and houses wearing a kimono. Our photographer and interpreter (English only) along with a kimono stylist will accompany you to give full support. Includes transportation from the shop to the locations. Photo data including 100 shots. ※Requires about 1 hour round trip for transportation and 1 hour for the photo shoot (a total of about 2 hours)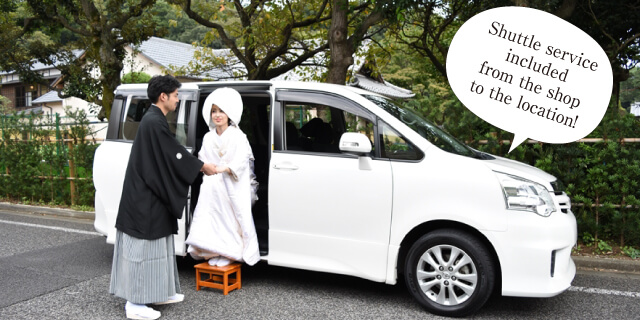 Wedding Location Photo Plan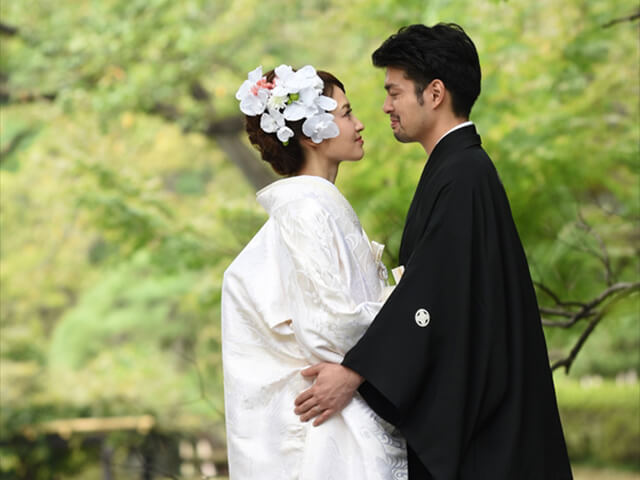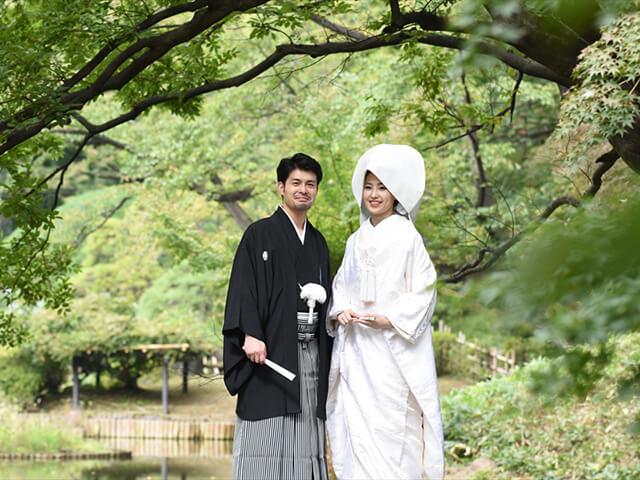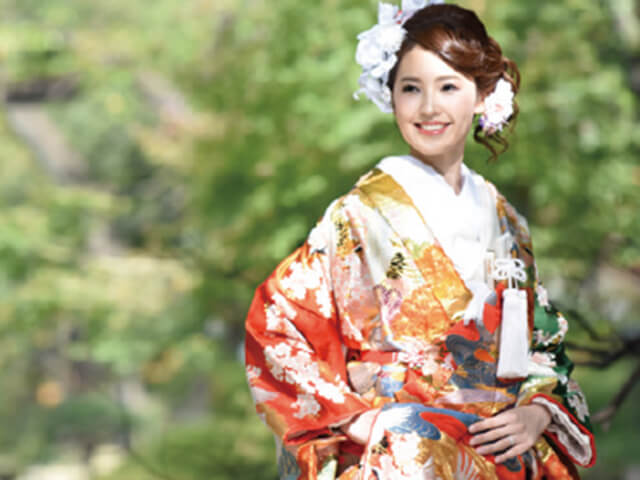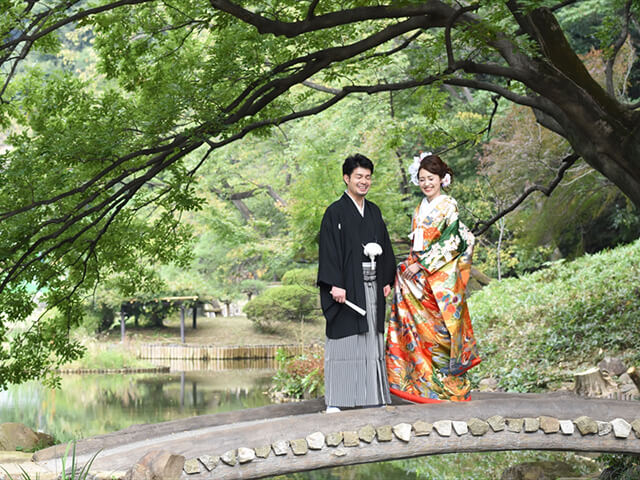 In addition to the location photo plan above, a hairdresser will join to provide full support. Shuttle service from the shop to the locations included.Kimono costumes (bride and groom), hair dressing, and makeup included, photo data including 100 shots.
Wedding dress studio photo shoot plan
Type of kimono depends on whether it is premarital or wedding.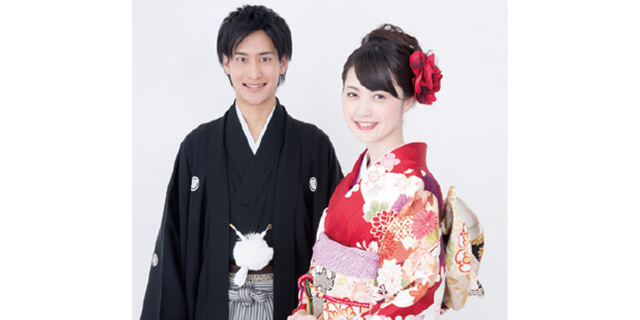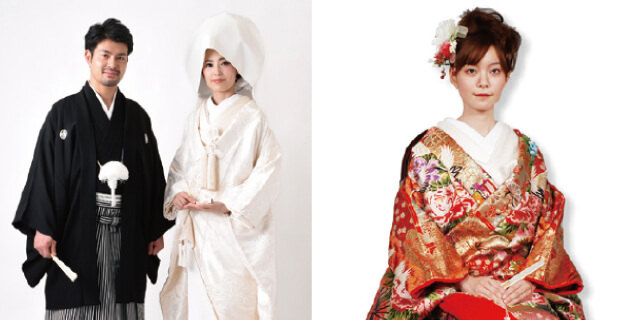 Includes costume, makeup, hair set, and dressing, along with 2 standard sized photos and JPEG data * Required time 2.5 to 3 hours

For busy customers, we will come to the hotel or venue for the dressing.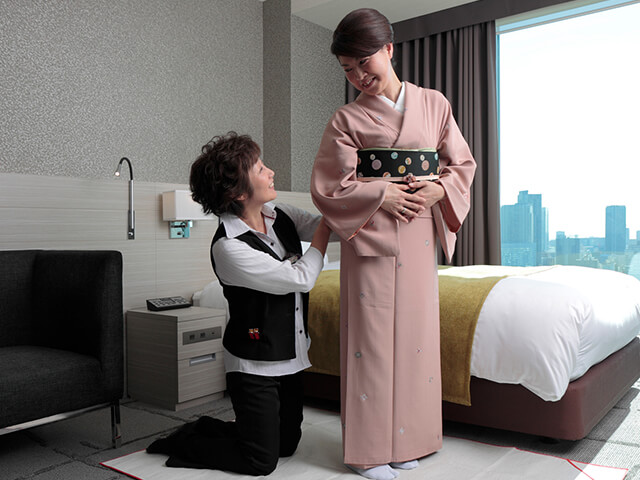 Location
We have 4 conveniently located stores in:
Shibuya (main store), Ginza, Ikebukuro, Yokohama.
Majority of the products for "One-day Kimono Experience" are available at Shibuya and Ginza store.
Store Information
Weekdays 10:00 - 20:00,
weekends&holidays 10:00 - 18:00
※All stores closed on Tuesday (Tuesdays in July and August will be open from 10:00 to 18:00 without a break)